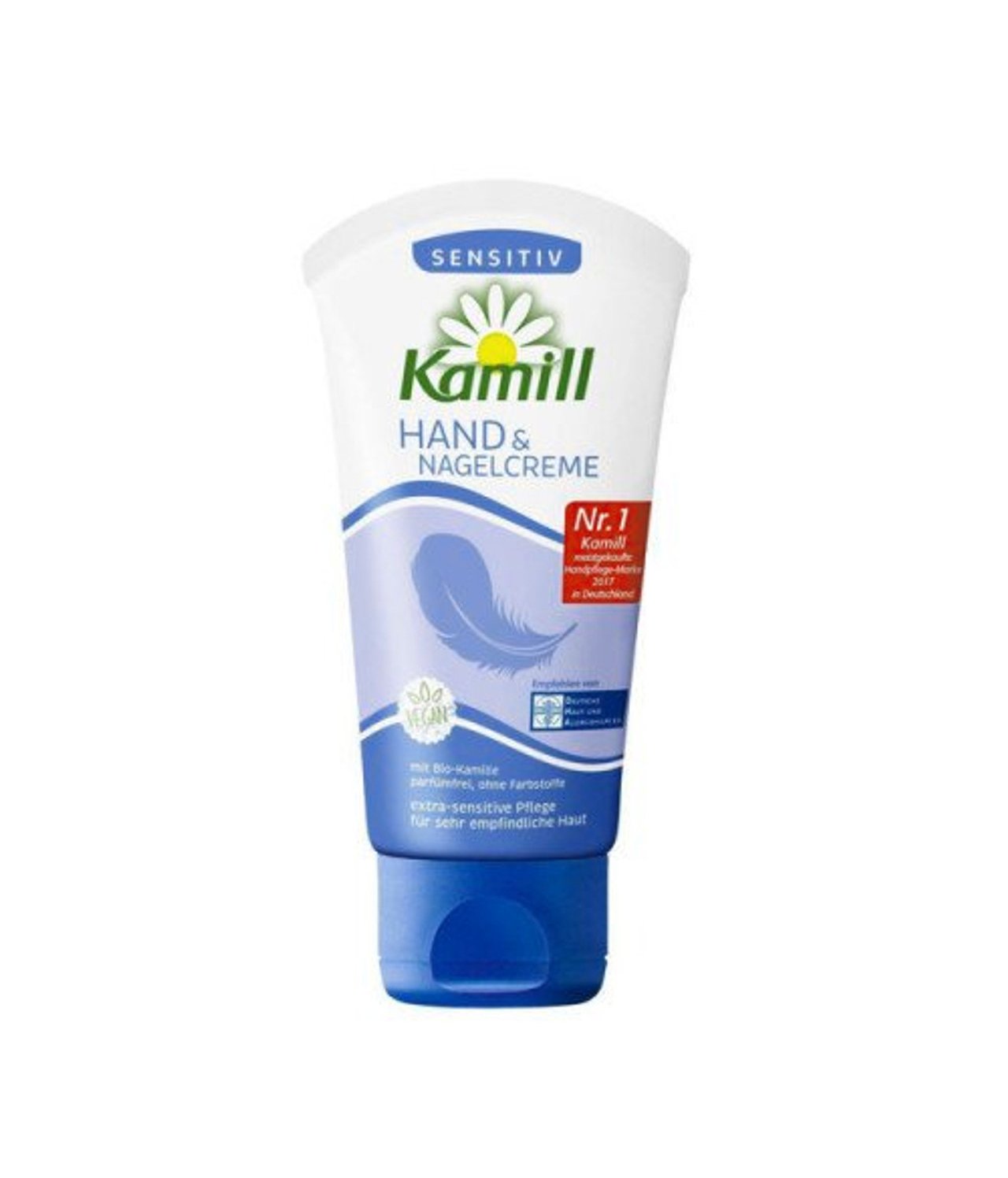 Kamill Sensitive Hand & Nail Cram (Vegan), 30ml Travel Size
$1.75
Origin: Germany
Kamill is Germany's #1 selling hand cream for generations.
• Kamill Sensitive Hand and Nail Cream provide gentle moisture and long-lasting protection for the sensitive skin.
• It will supple your hands with extra moisture and protect their skin from drying out, keeping them smooth and supple – and that for 12 hours.
• Perfume free, artificial color free, mineral oil fee, skin compatibility dermatologist approved.
30 in stock