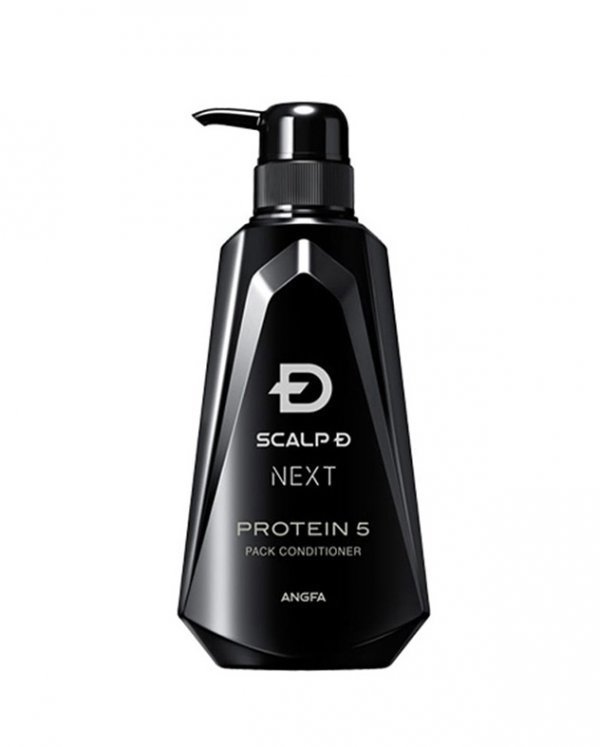 Scalp-D NEXT Protein 5, Anti-Hair Loss Conditioner by Angfa, 350ml
$24.99
Origin: Japan
Japan's most famous and best selling men's anti-hair loss product. It developed based on clinical data from a total of 1.9 million male pattern baldness cases. It's approved by patients struggling with hair loss!
Scalp-D conditioner contains 5 Amino Acids that hair grown needs, It will nourishing the scalp and body-enhancing ingredients work on flat hair from the outside in.
Additive-free (NO Silicon, No Paraben, No Sulfate, No Mineral Oil, No Artificial Color.) For all hair types.
Clean citrus and ginger scent.
For oily skin type.
4 in stock