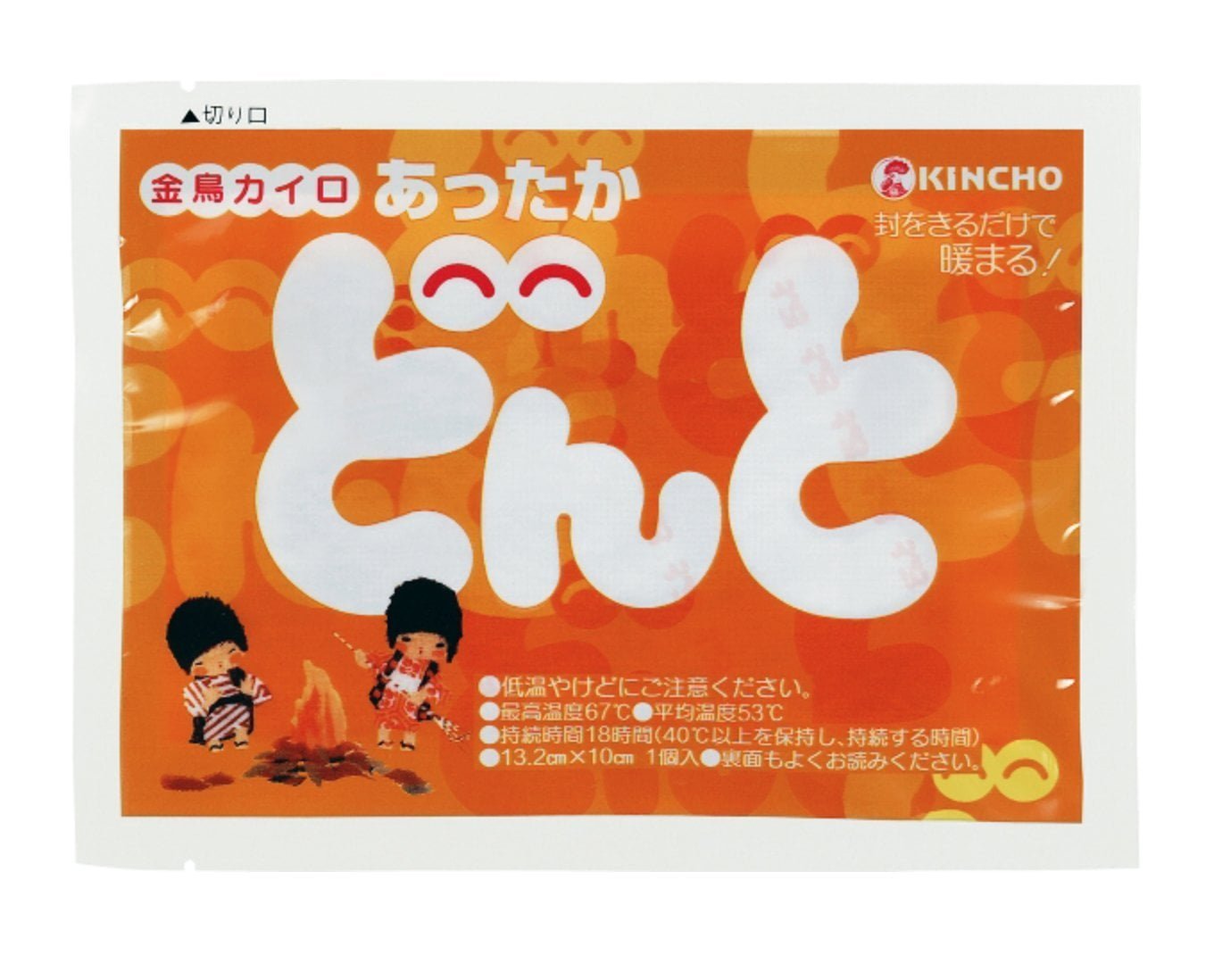 Kincho Donto Body & Hand Warmer, 10 pc
$9.99
Origin: Japan
Safe natural long lasting air activated body warmer.
Up to 18 hours of heat per warmer. Temperature stays steady for stable heat.
The average temperature 127.4 °F(53°C), and maximum temperature up to 152.6°F(67°C).
Single use air activated body and hand warmer, 10pc.
To activate – just remove warmer from the wrapper, shake to activate.
Good for outdoor activities, camping, golf, hiking, ski , working in the yard or walking your dog in the winter.
Out of stock
Email when stock available