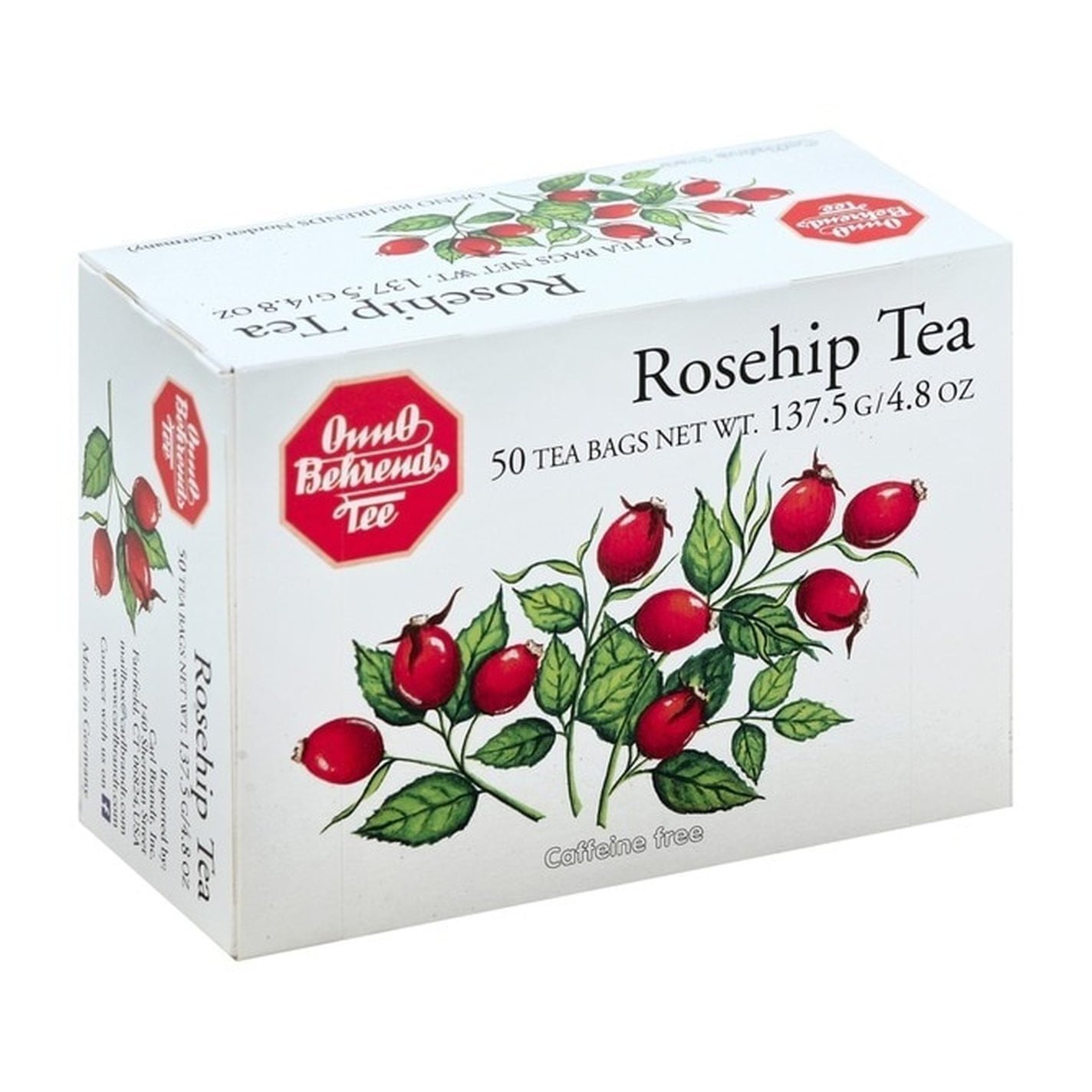 Rosehip Tea 50ct by Onno Behrends
$6.25
Origin: Germany
Natural flavors and caffeine free
* Onno Behrends was established in 1886 in East Frisia, an area of Northern Germany where drinking tea has been an art form for many centuries.
* Each box contains 50 tea bags.
* To make a soothing beverage pour fresh boiling water on sachet and infuse for 10 minutes. Sweeten to taste. Onno Behrends Tea makes the perfect cup of hot or iced tea variations.
8 in stock